Alabaster Box
Album Cover Design
Cover art, photography, layout and typography.

50 States Refill
Electronic Packaging
50 States Refill is a free Propellerhead Refill by g.no available for download at www.propellerheads.se.

Cosmic Passage
Album Cover Design
Photography, layout and typography.

Chroma
Self-published Book
Chroma is a selection of 45 color photographs I've taken around the San Francisco Bay Area, California. Available for purchase at www.lulu.com/ksuayan.

SGI Embedded Support Partner
User Interface Design
Icon design, splash screen, navigation and look and feel. See also related development work.

Fairstone
Real Estate
Branding, Identity System and print collaterals.

DSI System
IT Consulting
Branding, Identity System and print collaterals.

ImagineUs!
Corporate Website
Kit Payne and Caroline K. Huo, two women entrepreneurs started ImagineUs! LLC in 1999 to create products that parents can depend on to make parenting easier. Among their products was the widely acclaimed Doctor Straw, Pack 'n' Go Go, and Baby's First Toothbrush.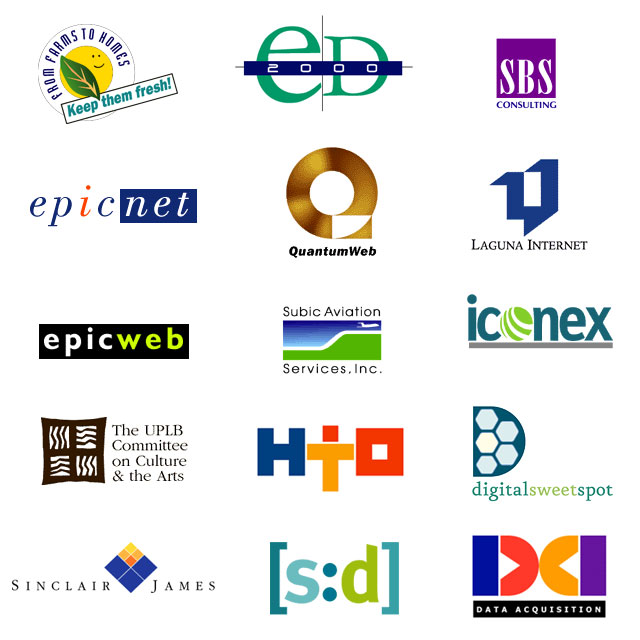 Logos
Some logos I worked on through the years.

3D Work
KPT Bryce and Autodesk 3DS Max
I did this series in 1997 on a 486PC with a meg of graphics RAM. Click here for more.

Lake Pyramid Times
Print
Self-promotional family newsletter.